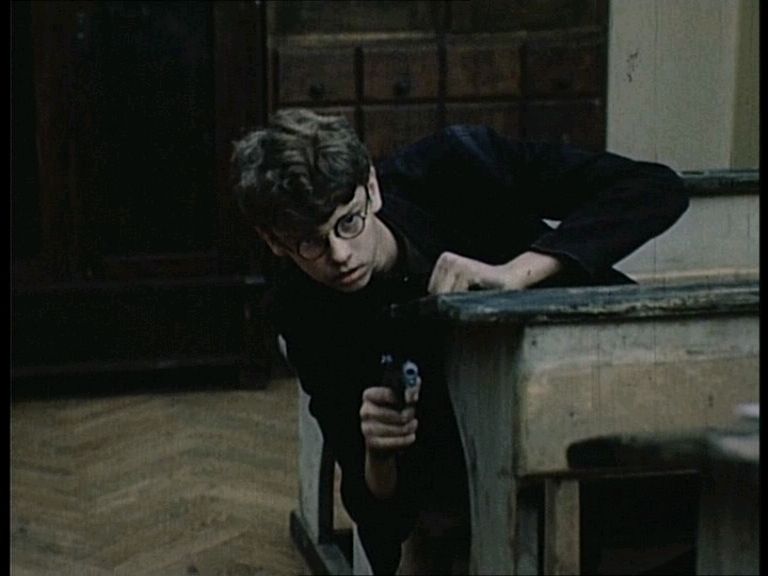 A film about wartime children and post-war teenagers who were matured prematurely by the adversities of life.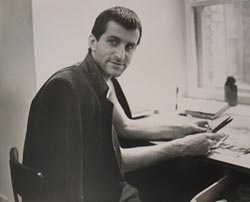 They met at a children's heart disease sanatorium. She is 13 years old, he is 14. The story of her first love begins unexpectedly and sadly. But parents and educators decided to help and "protect" them from a dangerous and supposedly unnecessary feeling.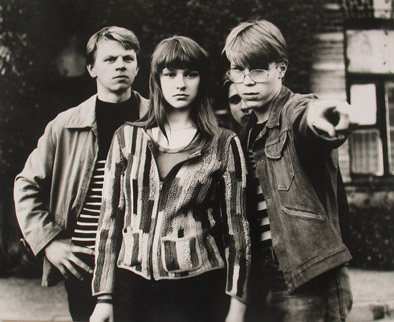 The most innocent things - the love of music and listening to the records of popular groups in the West or the pursuit of clothing and hairstyle fashions - were perceived as a protest against the political system.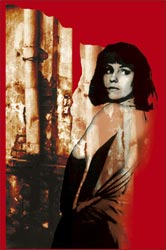 Jazz is the way of life of these young people, their protest against adults. The film philosophizes about eternal things - about good, about the causes of degeneration and dehumanization.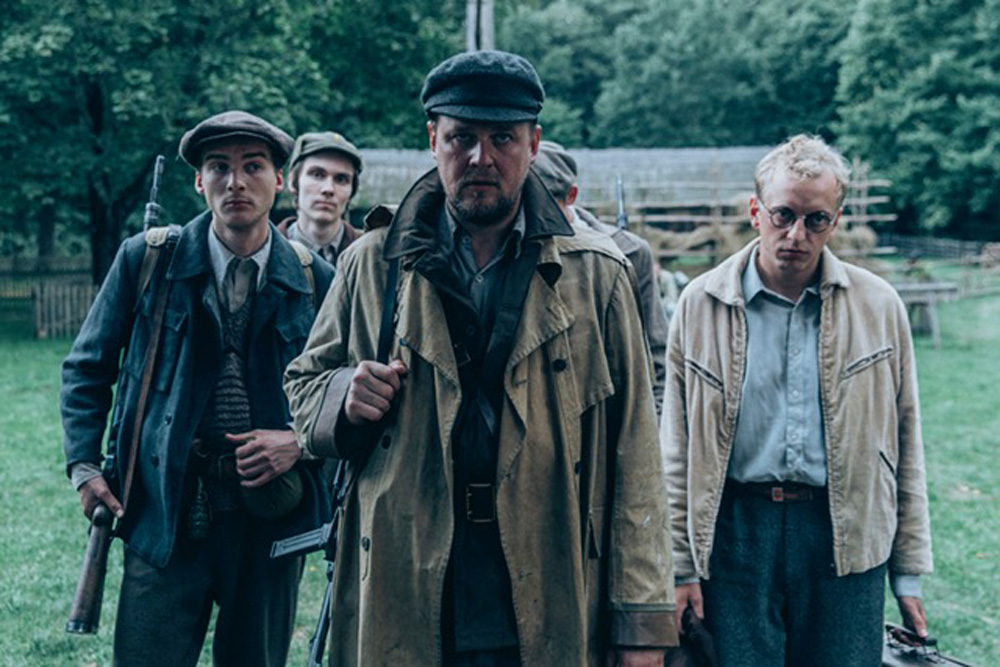 The story told in the film will remind us of a painful period in the history of our country, and the complex moral dilemmas will make us think about the futility of applying absolute categories and labels.
Novarisai (for Danish television)