Raimundas Banionis was born in 1957 in Panevėžys, in the family of the legendary drama theater director Juozas Miltinis, actors Donatas Banionis and Ona Banionienė. He first appeared on the scene at the age of three – playing an episodic role in W. Shakespeare's Macbeth (dir. J. Miltinis). He has repeatedly performed in various children's performances and participated in mass stages. The biggest role in the theater was Uncle Madansalis in J. Anouilh's play The Passenger Without Luggage (dir. J. Miltinis, 1968). While in high school, he played key roles in the films The Fifth Brave (Belarusfilm, dir. G. Martyniuk, 1970), The Fifteenth Spring, Gorky, (directed by I. Tumanjan, 1972), and episodic roles in the films Rudabelka Republic (Belarusfilm, 1971), Soliaris (Mosfilm, dir. A. Tarkovsky, 1972).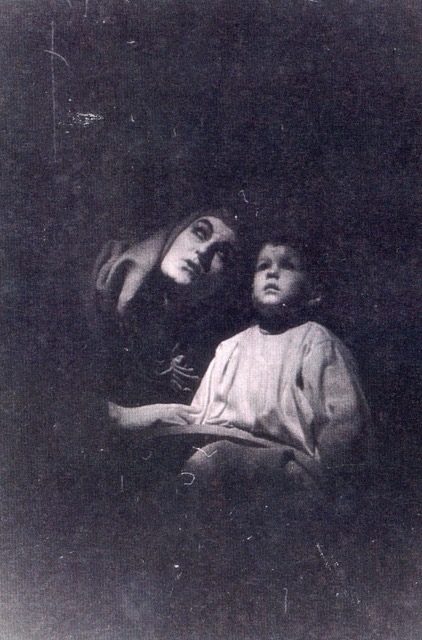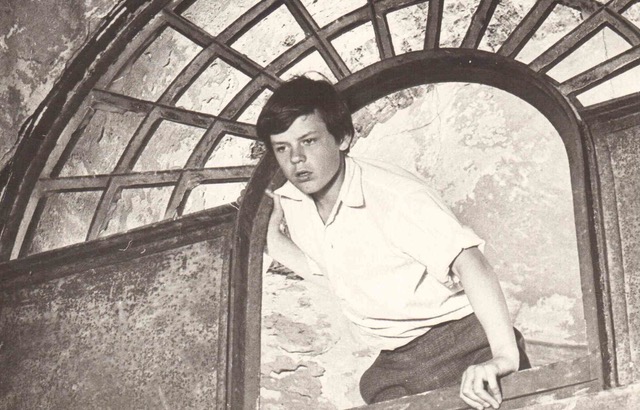 The Fifteenth Spring 1972
In 1980, he graduated from the Union State Institute of Cinematography in Moscow (VGIK). The course leaders are Lev Kulidjanov and Tatiana Lioznova. For his 30 minute long diploma feature film "Speed – My God", he won the main prize at the HICP festival.
Since 1980 he has worked as a director-stage builder at the Lithuanian Film Studio. Since 1991 he has been working as a director at UAB LITNEK, as well as working in theater, TV and elsewhere under contracts.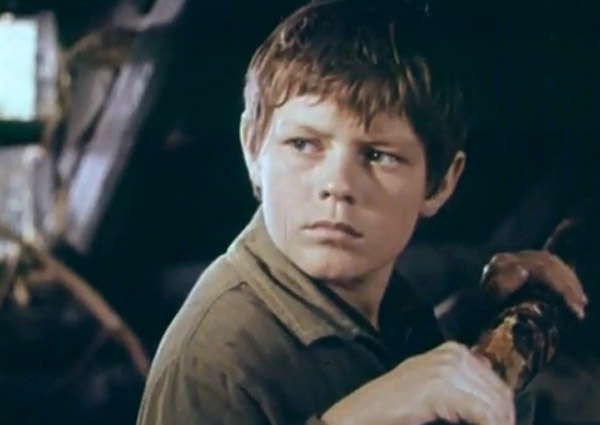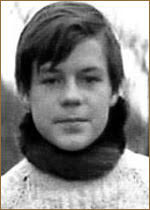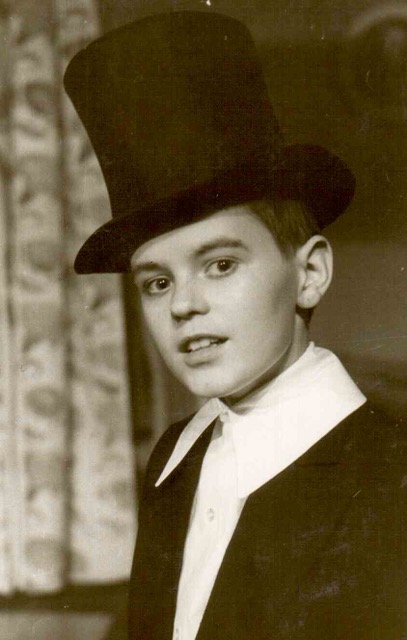 The Passenger Without Luggage 1968